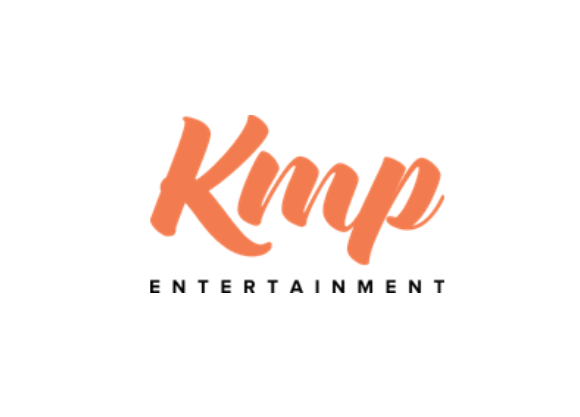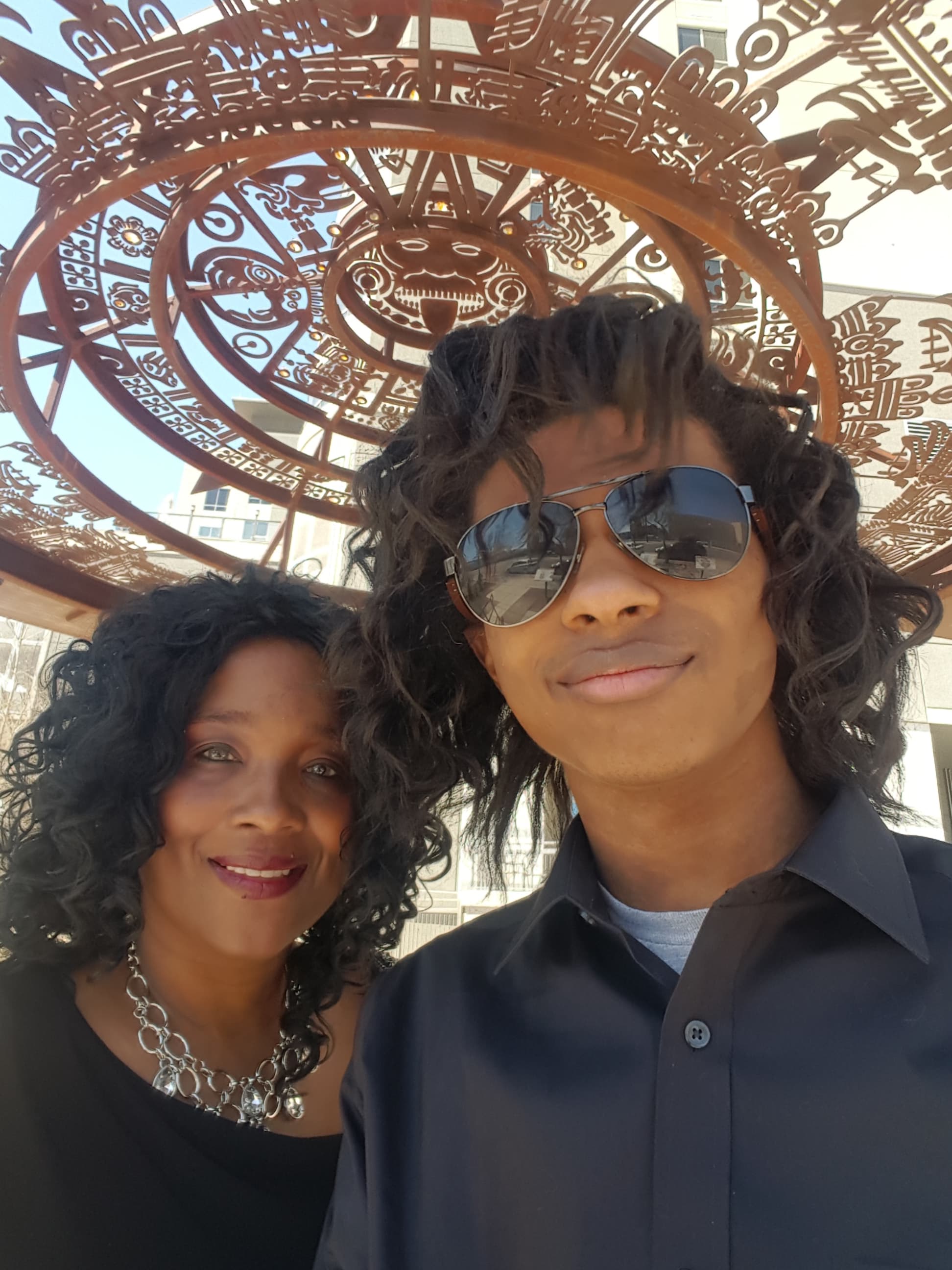 "The

battle is fought and won in entertainment. It drives trends in culture, which influences business, education, and politics."~ Ben Shapiro
We use our influence to provide audiences with quality, Christ-centered, family friendly entertainment that is affordable and has broad appeal.

We are passionate servants of our Heavenly Father who use entertainment to exalt Him! We exist to honor Christ and make his love known to all.
Vision…
KMP Entertainment will be a leader in providing audiences of all ages with quality, affordable entertainment, and our participants with rewarding, artistic and edifying opportunities, honoring God in all we do.
Mission…
To enhance the quality of life and spread the Gospel in any community we serve, by providing meaningful, enjoyable filmed and live entertainment, as well as a variety of entertainment programs through public and private partnerships, including community service projects.
KMP Entertainment was founded by Christian actor Kendal Murray with support of his mother Michelle Murray, who is a screenwriter. Kendal is best known for his role as the "fishy" hair model on Nickelodeon's Sam and Cat, but has appeared in a number of other television shows, such as Parenthood, The Goldbergs, New Girl, See Dad Run, Shameless and more. He has performed in such musicals as Hairspray, The Secret Garden, Seussical the Musical and Schoolhouse Rock. Kendal is also the host of the talk radio program The Kendal Murray Show on Blogtalkradio. He is featured as Ryan in the KMP Original "Mendacity." Michelle's credits include the Netflix Original Bright, Crazy Ones, The Mentalist, and the CBS hit,Man With A Plan.
In addition to filmed and televised entertainment, KMP presents Broadway style musicals and hosts a variety of special events. Our season consists of 5 main shows and several special events. (Currently no in person shows due to COVID precautions and restrictions.) We also currently offer workshops, and Q&A sessions with our performers, as well as professional development training for entertainment professionals through our Professional Development Academy.
KMP enjoys the vitality and countless hours of dedication from its many volunteers who help with auditions, promotional events and community service projects. Our community service projects include involvement with a women and children's crisis shelter, job training for formerly incarcerated persons, and job training and other assistance/support for those who have had their lives upended and impacted by the ills of human trafficking. Creative talents are used for original stage productions, set design, sound, lighting, costumes and props. We are currently seeking seasonal volunteers for our productions.
KMP is available for bookings that include: special events, public attractions, concerts and fundraising events. You may email us at: info@kmpentertainment.org

Join our Email List for Periodic Updates